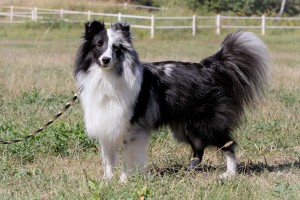 Phone
If you need to speak to us in person, please use the contact form on this page and send us your telephone number and when it is easiest to reach you. We will be happy to give you a call!

Address
Southeast corner of NW 38th and Hammond
Warr Acres, OK
Get in Touch
We are here to answer any questions you may have. Reach out to us and we'll respond as soon as we can.